Meet your customers demands
Centralize data from market trends, social media feeds, web, support applications, proposales, contracts, invoices, and other sources to create a complete, accurate 360-degree customer view. Analyze customer data to understand sentiment or to forecast which profiles fit certain products or services. Reach out to customers with timely, individualized communications.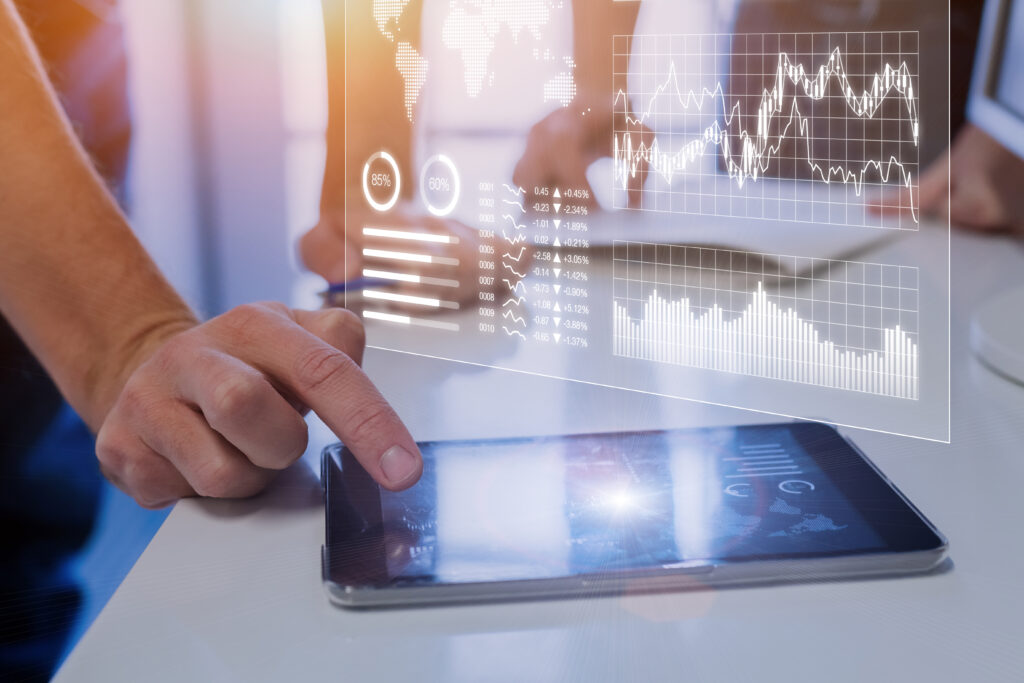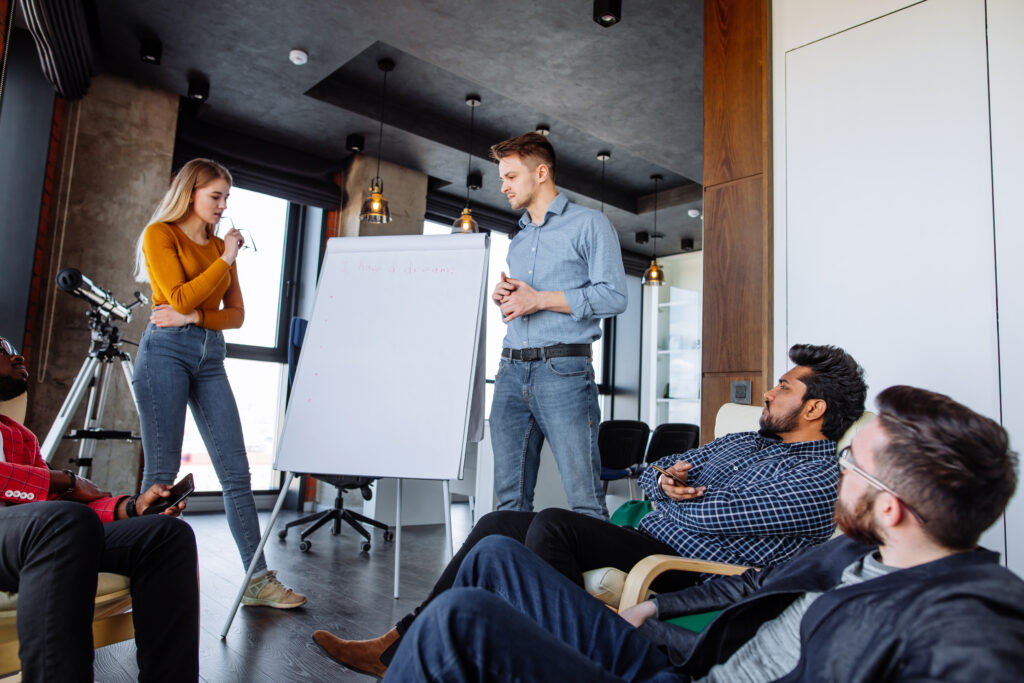 Understand your sales team
Uploading data and documents gives sales directors a quick overview of their team's activity. With all data in a central hub, sales directors can break down silos, pinpoint areas for cross-selling and upselling, identify an agent's and broker's weak points and get a closer alignment between sales agents and the customer journey.
Streamline your sales processes
With standard connectors and components, UbliBot lets you sell through Apps, Marketplaces, and online webshops directly from your CRM or ERP. Use the standard Connectors to sync products, customers, pricelists, contacts, invoices, orders, payments, stock, and much more.