Take control of your supply chain
UbliBot makes it easy to digitize your paper-based supply chain. Connect your channels, upload your documents and , define your key data points and format requirements and compose data pipelines. Blend document data with external data and stage the data for advanced analytics and flows for better insights and end-to-end automation to business faster, more efficiently, and better than the competition.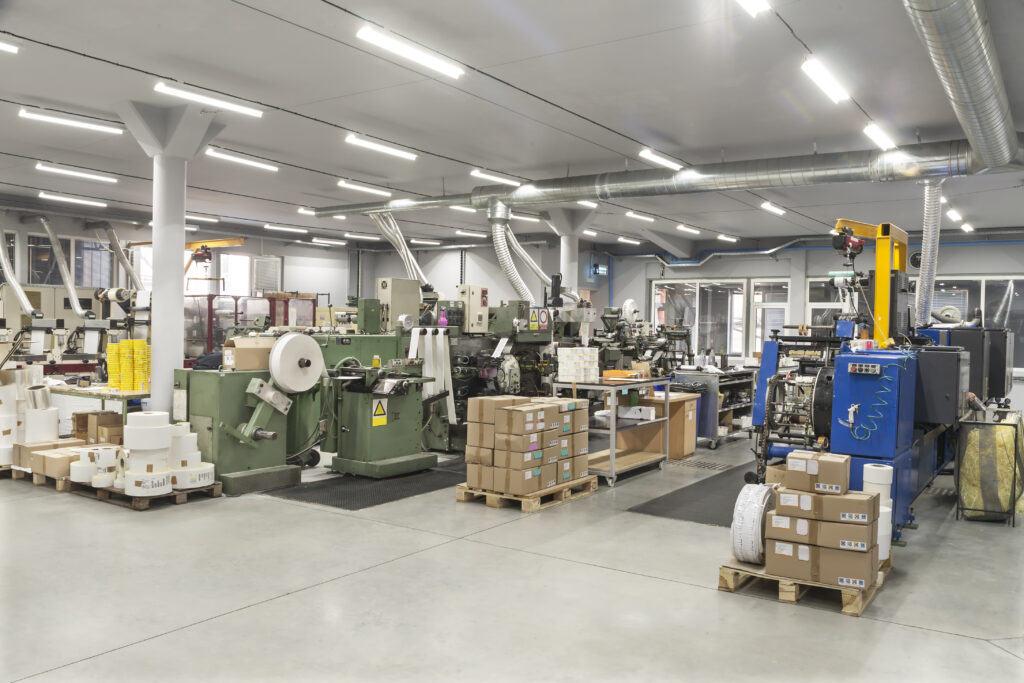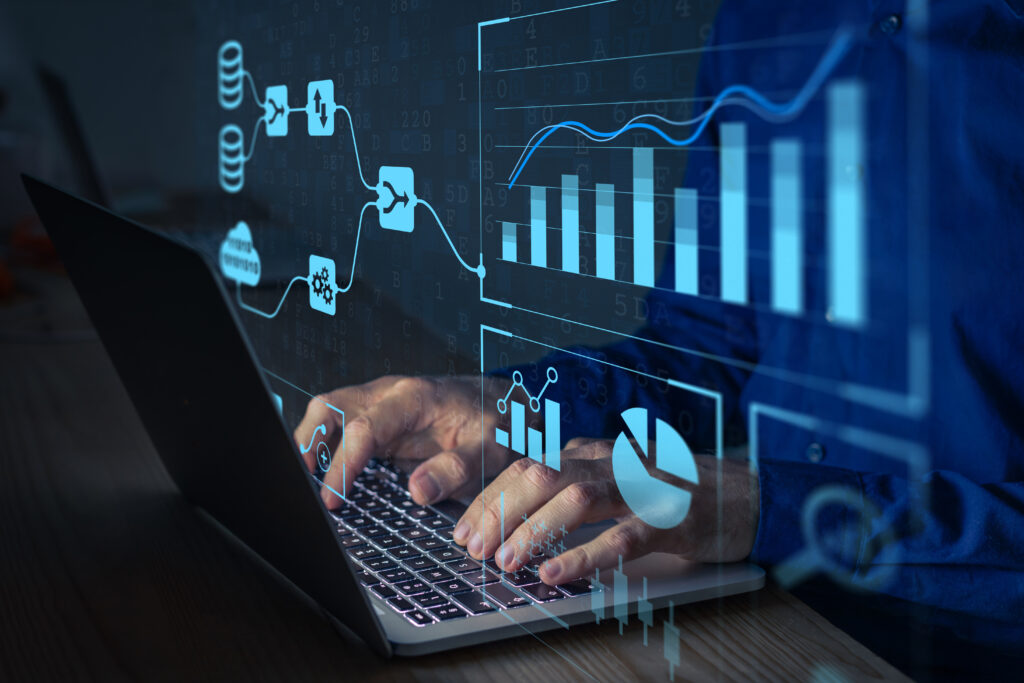 Build better end-to-end process automation
Streamline business operation by breaking down automation silos with centralized control of end-to-end pipelines and format-to-format converters and validators. Create and manage complex workflows, monitor automated IT processes, and move quickly with proactive alerts to keep the pipeline intact and data flowing.
Build better business analytics
UbliBot helps you collect massive data sets from documents, and cleanse and prepare the data, improving your business analytics and forecasting.