Electronic invoicing is the exchange of an electronic invoice document between a supplier and a buyer. An electronic invoice (eInvoice) is an invoice that has been issued, transmitted and received in a structured data format which allows for its automatic and electronic processing, as defined in Directive 2014/55/EU. 
UbliBot makes the switch to e-invoicing simple, upload your invoices -any document layout and format is permitted -PDF, XML, MS Word, JSON, … – and UbliBot turns them into the required e-Invoice format (such as Peppol UBL or EDIFACT EDI). Download the e-Invoices or exchange them directly with your customers and suppliers via Peppol, email, or UbliBot portal.
It's our objective to connect UbliBot to every e-invoicingnetwork worldwide to support global trade.
Comply to e-Invoice regulations and mandates
Meet requirements for e-invoicing and continuous transaction controls (CTC) in across countries and e-invoice models.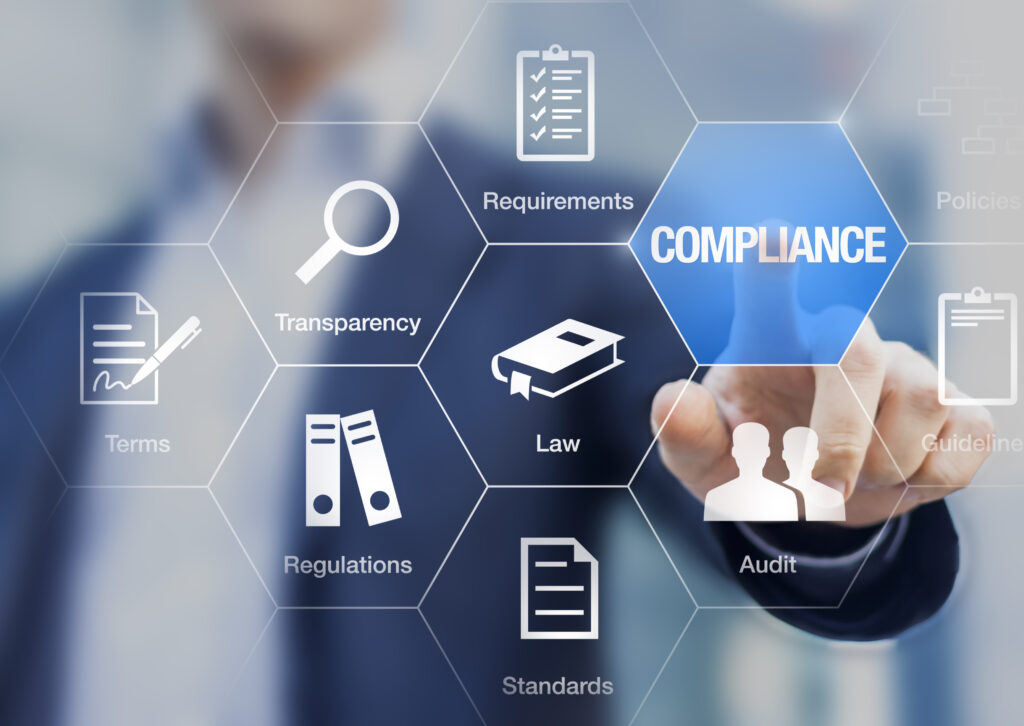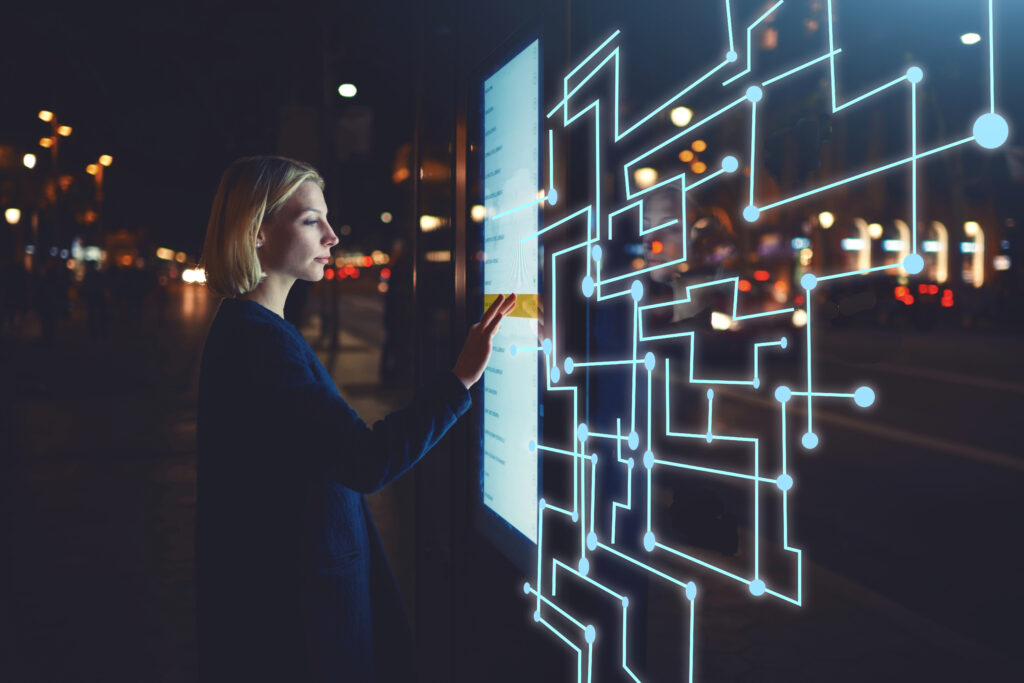 Build frictionless data flows
To keep your business competitive, you need to foster trust in the invoice data based on its quality and compliance and ensure access and discoverability of that data for your entire organization. UbliBot provides a unified document to data platform for the entire organization, where data engineers, analytics, and accounting can all use and share invoice data. 
Connect to trading partner business networks
Exchange invoices directly by connecting trading partner networks, such as marketplaces, webshops, EDI, VAN, Peppol, SAP Arriba, and much more. UbliBot supports any format. With UbliBot you can connect to hundreds of government hubs and e-invoice platforms around the world.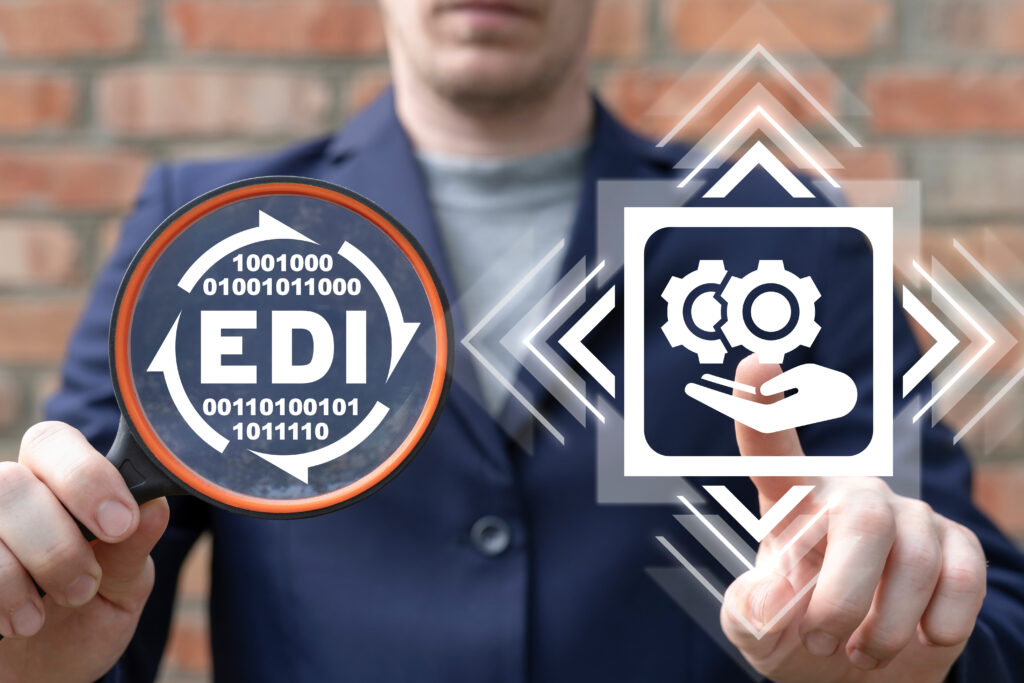 Account Payables automation
Connect to UbliBot and process all received invoices in your preferred electronic format straight into your financial system. Accept or reject invoices instantly with automatic invoice auditing. And gain access to complete, accurate, real-time data.
Account Receivables automation
Connect your financial system to UbliBot to send electronic invoices directly to your customers, no matter which service provider or network they use. UbliBot ensures timely invoice delivery to all your customers worldwide—even to those without digital capabilities.