One of the biggest challenges facing companies today is managing data. Keeping data private and secure is a constant battle when business is increasingly being conducted online. To make things even more challenging, new data privacy regulations have been popping up all over the world.
Because you can't afford to put your data at risk, UbliBot delivers compliance, governance, and healthy data for faster response times and safer decisions.
Track and govern your data
UbliBot provides a single view across all data sources. , databases, and applications — on premises or in the cloud.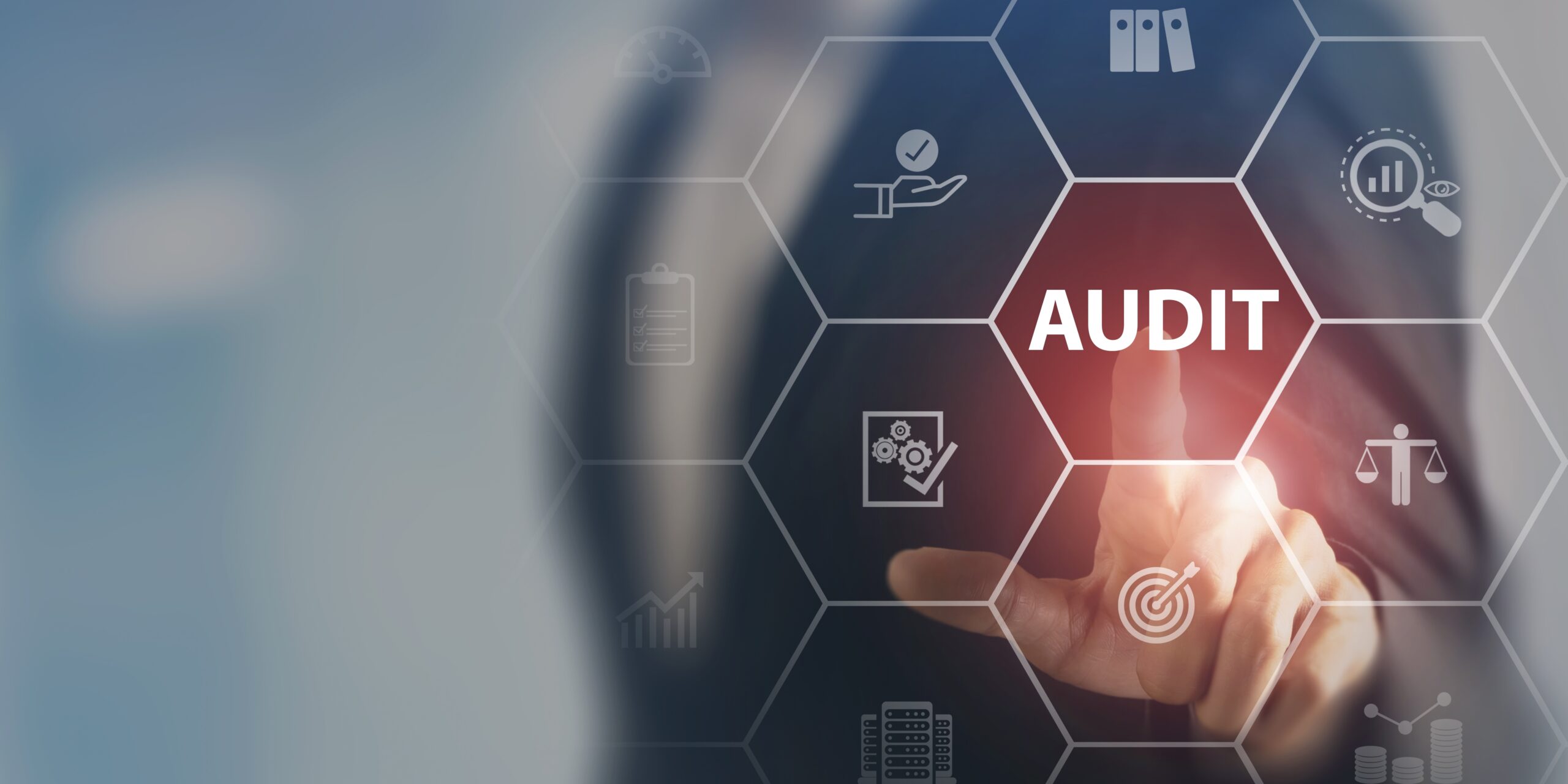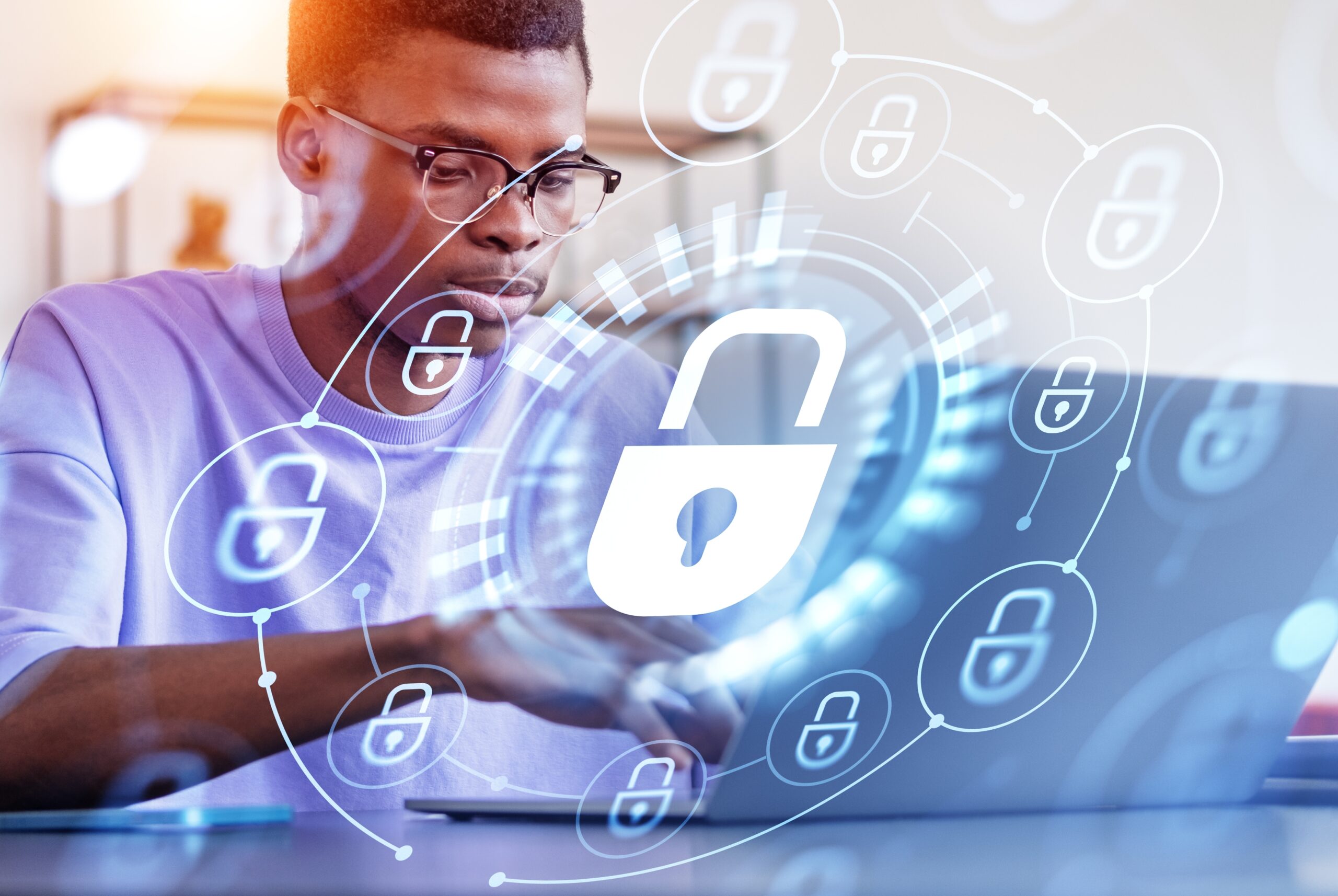 Implement strict data access policies
UbliBot provides strict data access policies and procedures with clearly defined ownership of sensitive data as well. You can configure UbliBot (data) security features to communicate with your LDAP or Active Directory to authenticate users and provide access.