Healtchare organisations generate a constant stream of paperwork, for example: client and patient information, information on relatives, care regimes, medical records, correspondence, invoices and receipts. The majority of documents today are electronic, received via email, yet paper documents are still a significant part of day-to-day operations among care staff and field workers. The key to success, regardless of format, is proper information capture across all channel and secure storage that facilitates access and information management. Successful healthcare operations use UbliBot to digitise and index their documents.
UbliBot helps healthcare organisations to manage many types of information, to achieve operational efficiency and to achieve assured compliance with regulatory requirements.
Turn all documents into meaningful datasets (Qualification, capture, formats)
UbliBot allows permissions-based access to your information from any location. 
UbliBot dashboards ensure that you have insights across all operations.
Workflow alerts and notifications to prevent bottlnecks and ensure that procedures are met.
UbliBot keeps time-stamped information of your documents in one location.
UbliBot workflows assure that procedures are followed according your policies.
UbliBot processes any document, regardless layout, language, format, pages.
UbliBot embeds best practices in your digital business processes.
UbliBot helps you to meet data protection requirements. Data can be redacted (masked) to enable viewing without compromising privacy and data is tagged on entry to ensure that it is automatically retained and purged in accordance with data regulations.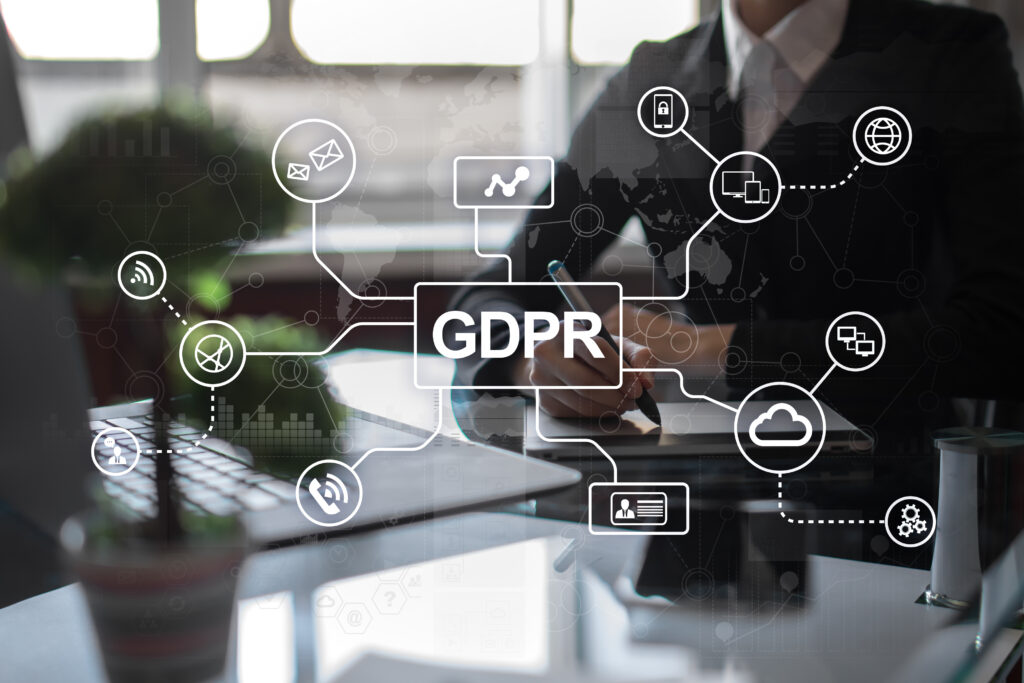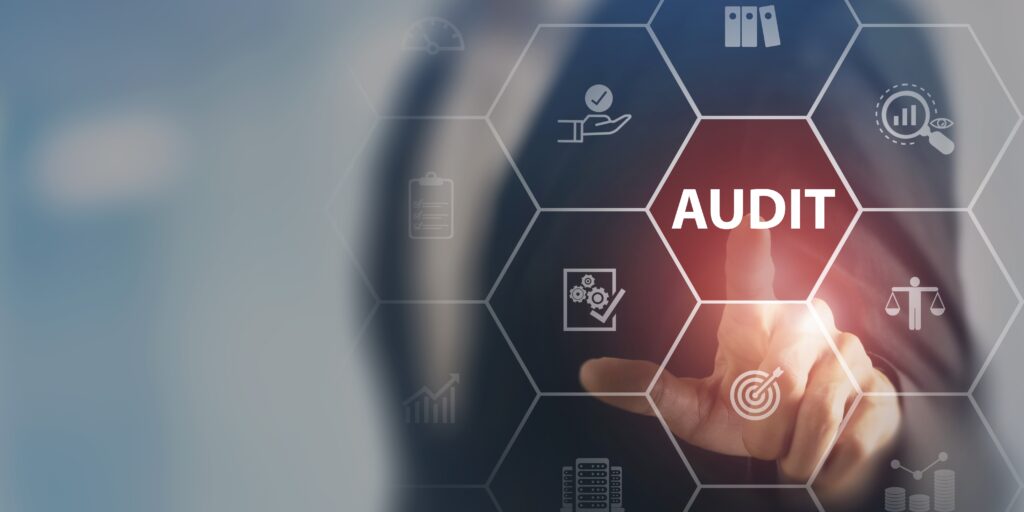 The healthcare sectors traditionally have a global supply chain. They also have to comply with the standards of multiple watchdogs, independent auditors and governing bodies. Traceability is a strict requirement. Each transaction in UbliBot is time-stamped with audit-trails, which speeds up audit processes and helps to assure compliance with regulations.
Time stamped
information
Keep time-stamped information in one location.
Reduce storage
costs
Eliminate hard copies. 
Connect Apps
& channels
Connect to UbliBot API and scale.
End-to-end
workflows
Automate approval processes.
Automation
& integration
Add document data directly into your systems.
Documentation
compliancy
Comply with governing authorities.
Integrate UbliBot
with legacy systems and leading software solutions