Freight, shipping, transportation
Rail, sea and air freight handlers manage many documents for each consignment they handle, ranging from shipping notes, to dangerous goods notes, waybills and bills of lading. The cost and time handling of inbound freight can rise significantly if the accompanying paperwork is not in order. UbliBot enables all shipping and delivery documentation to be captured and to be available in the right format when required.
Turn all shipping documents into meaningful datasets (capture, formats)
UbliBot allows permissions-based access to your information from any location. 
UbliBot dashboards ensure that you have insights across all operations.
Workflow alerts and notifications to prevent bottlnecks and ensure that procedures are met.
UbliBot keeps time-stamped information of your documents in one location.
UbliBot workflows assure that procedures are followed according your policies.
UbliBot processes any document, regardless layout, language, format, pages.
UbliBot embeds best practices in your digital business processes.
UbliBot helps you to meet data protection requirements. Data can be redacted (masked) to enable viewing without compromising privacy and data is tagged on entry to ensure that it is automatically retained and purged in accordance with data regulations.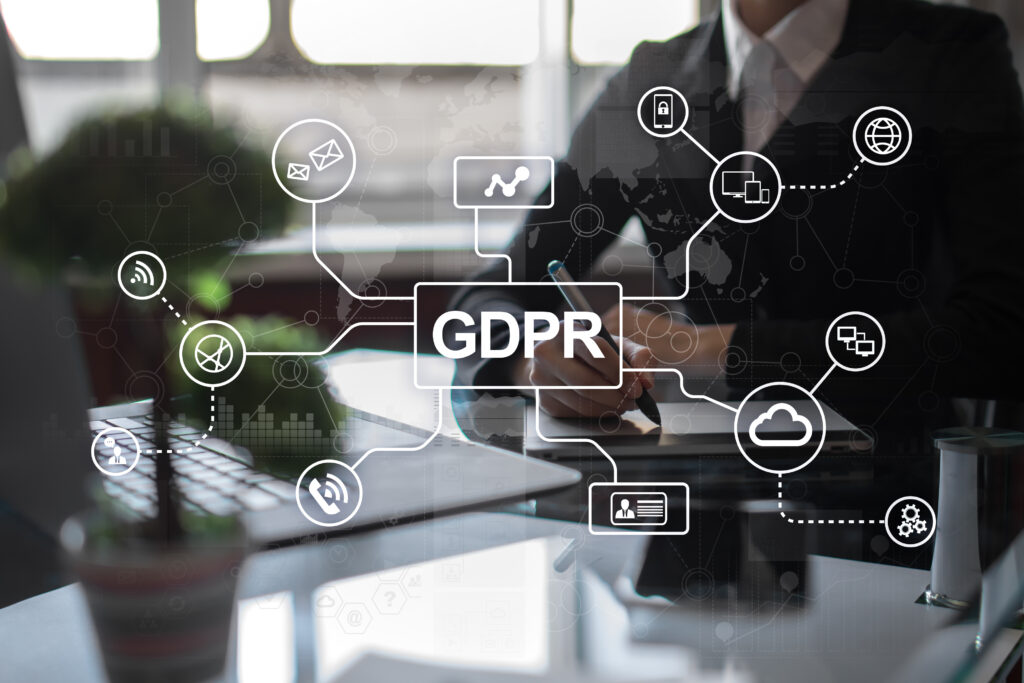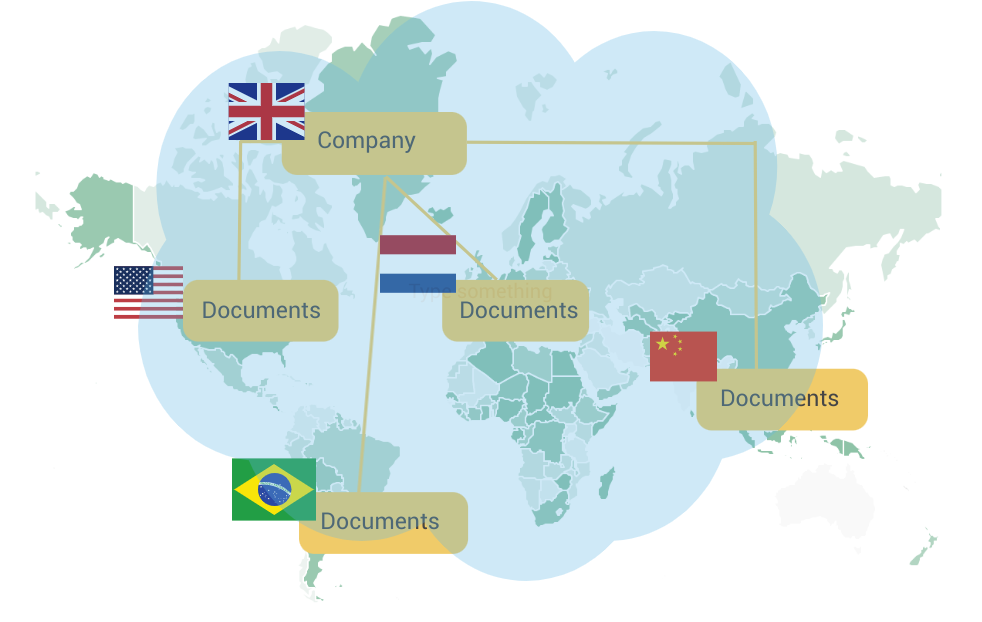 UbliBot helps you to reduce complexity and costs by offering a single glass of pane with self-service for all documents. No matter the region, language, or document type. UbliBot turns the documents into meaningful datasets, automates workflows and assures format compliancy. 
Fast customs
clearence
Instant document visibility.
Reduce storage
costs
Eliminate hard copies. 
Connect Apps
& channels
Connect to UbliBot API and scale.
End-to-end
workflows
Automate approval processes.
Automation
& integration
Add document data directly into your systems.
Documentation
compliancy
Comply with governing authorities.
Integrate UbliBot
with legacy systems and leading software solutions