Put your document digitalization on autopilot
With an end-to-end document to data processing platform and framework
Take document processing control back in your hands.
Document processing is a fragmented market with a variety of domain specific applications. This creates a management, governance, and security nightmare. UbliBot is a one-size-fits-all solution, offering a central source of truth for document processing by classifying, gathering, and connecting data from any document in one place. It helps companies overcome the legacy separation of front office and back office with a holistic, end-to-end platform.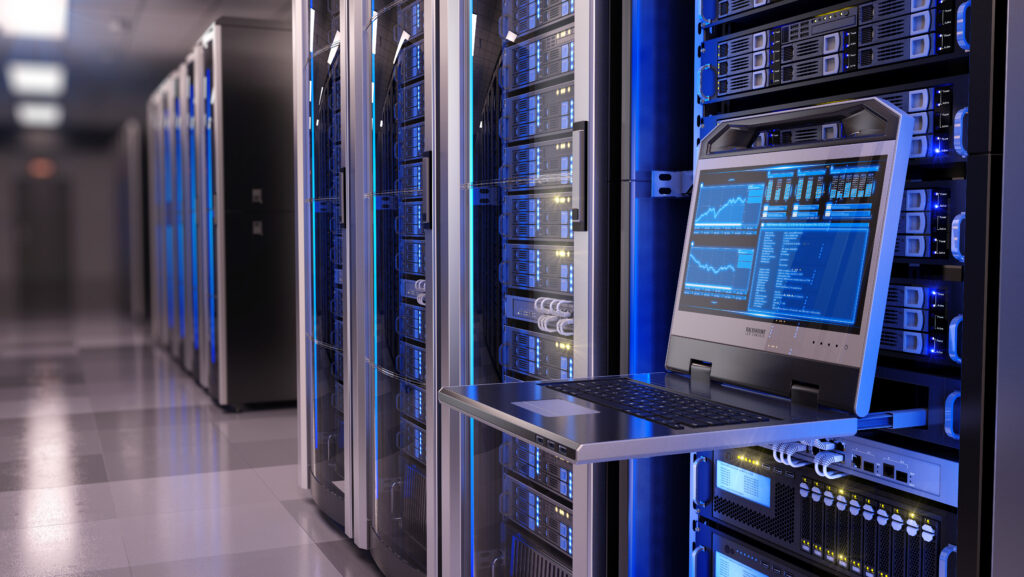 The self-managed BASIC edition can be used at no cost. Use UbliBot Cloud, or deploy on Google Cloud, Microsoft Azure, Amazon Web Services or your own.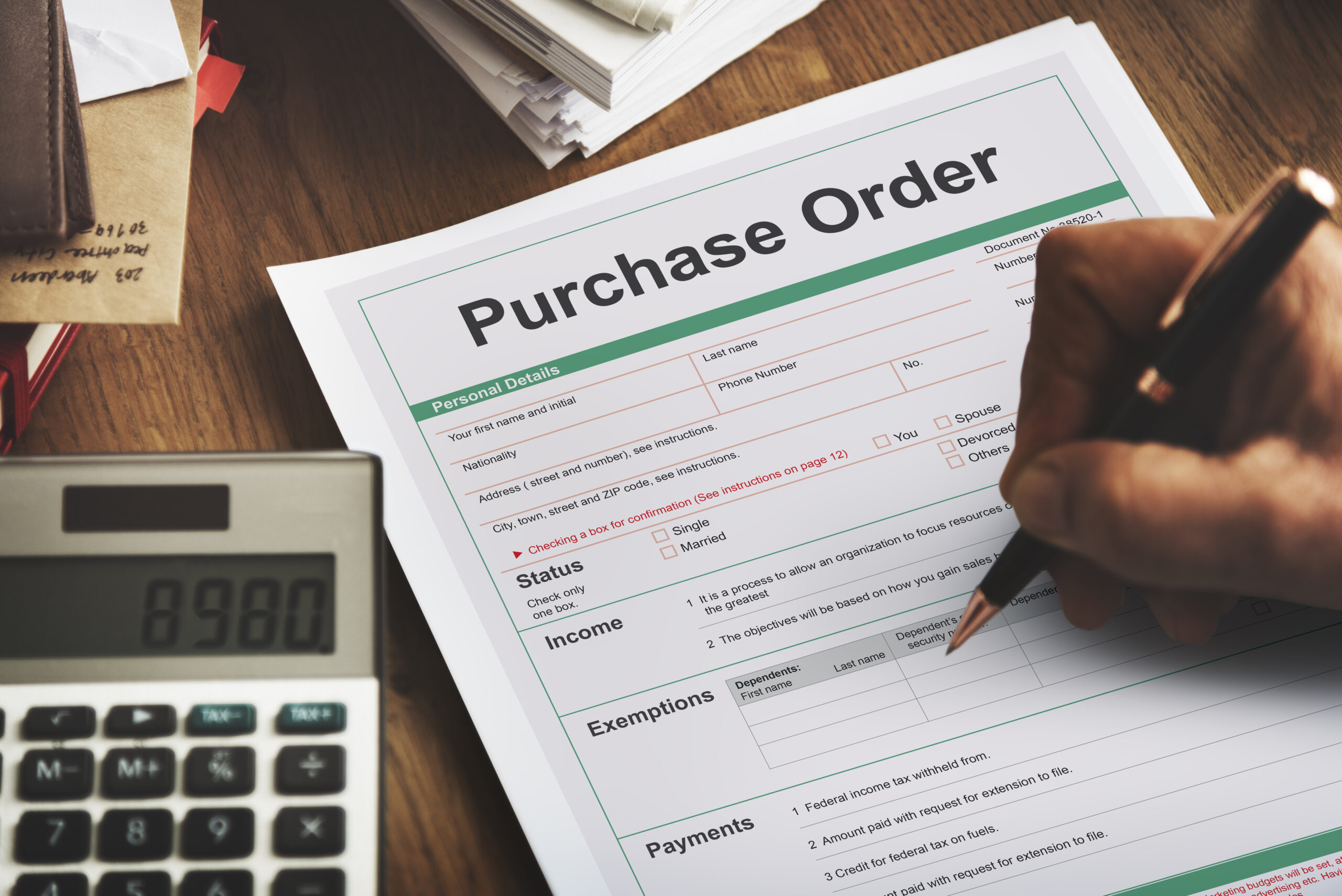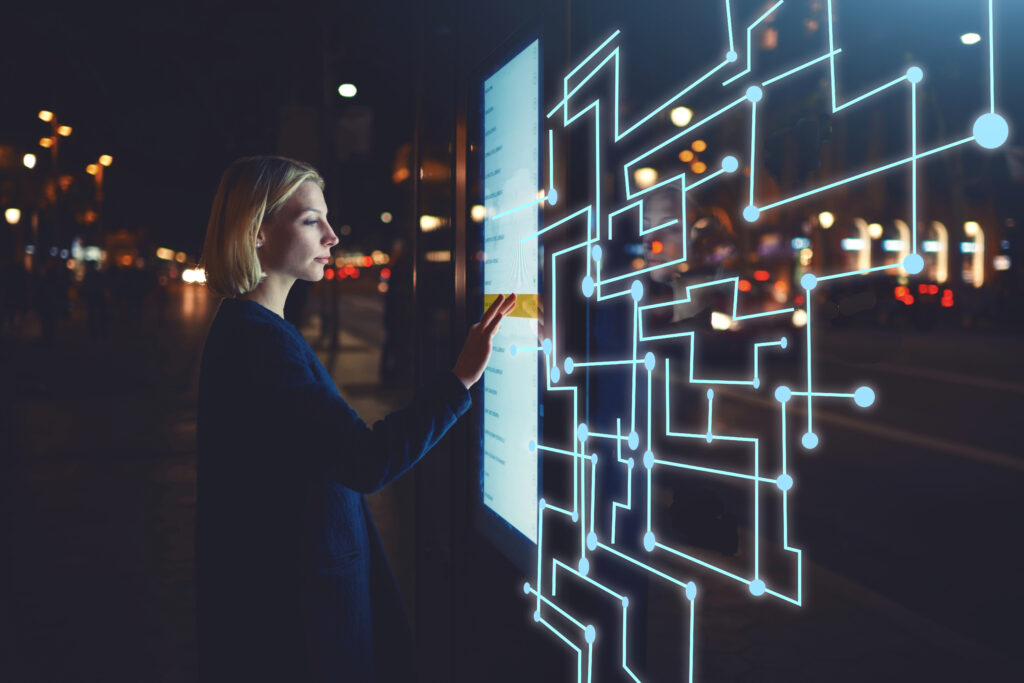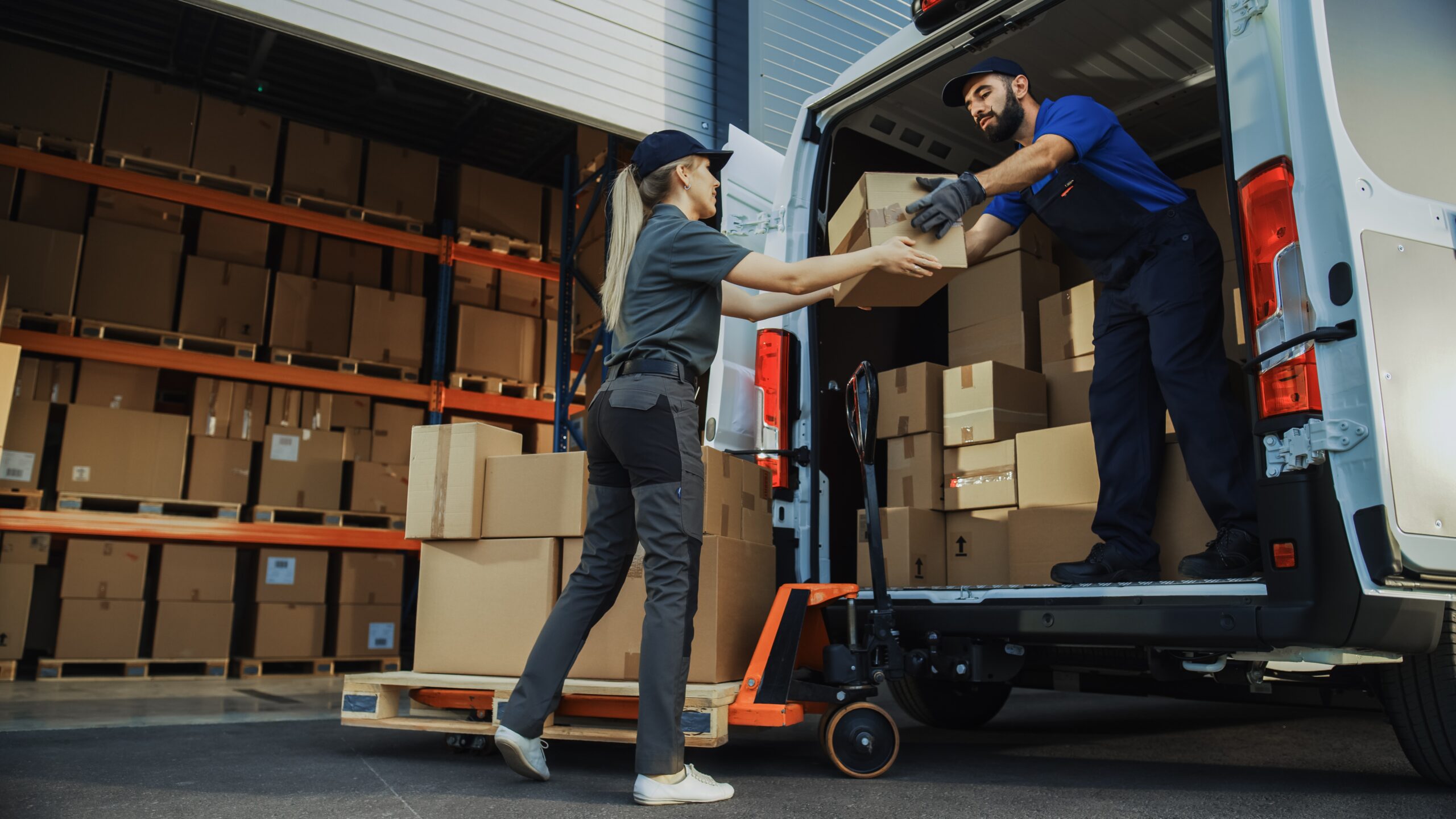 Make your document data relevant and visible, not just accessible.
It can be challenging to classify and collect the right data from documents — and an even bigger challenge to do so at the speed your business demands. UbliBot provides a unified approach for document classification, data  gathering, integration, transformation, and mapping with automated quality checks and orchestrator to ensure trustworthy data every step of the way.
Universal
Process and integrate document meta and key data gathered from virtually any document from any source to any data destination.
Flexible
Automate workflows for your document data by composing data pipelines and generating compliant formats and standards once.
Complete
Combine document to data processing, formatting generation, integration, quality, and sharing in a single, unified solution.
API
UbliBot incorporates API integration and event driven architectures into the document to data lifecycle.
ELT /ETL
The built-in tools for ELT/ETL and change data capture (CDC) make it easy to integrate batch or streaming data.
Orchestration
UbliBot orchestration features give you full control and visibility into your data pipelines as it flows from the sources to the destinations.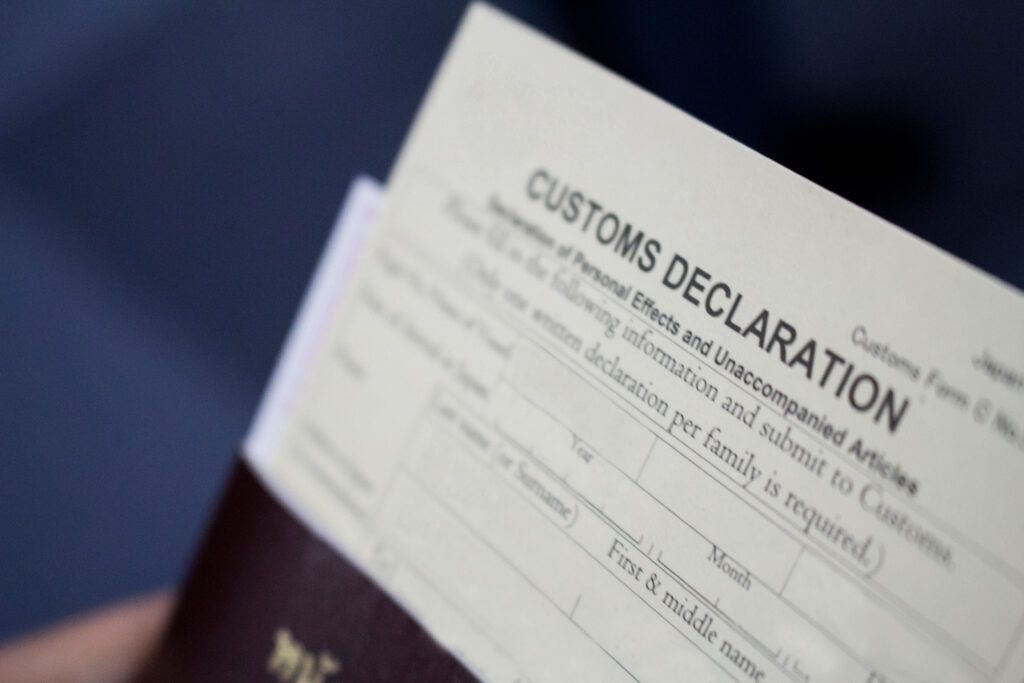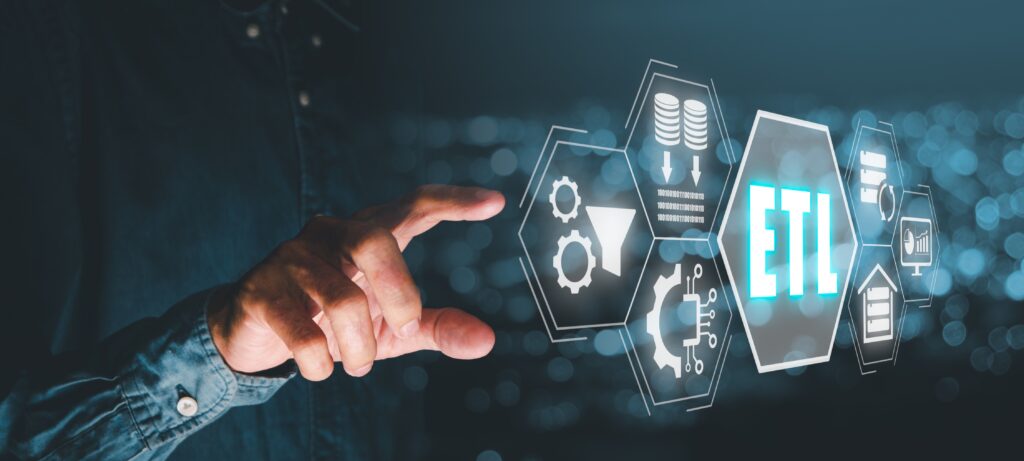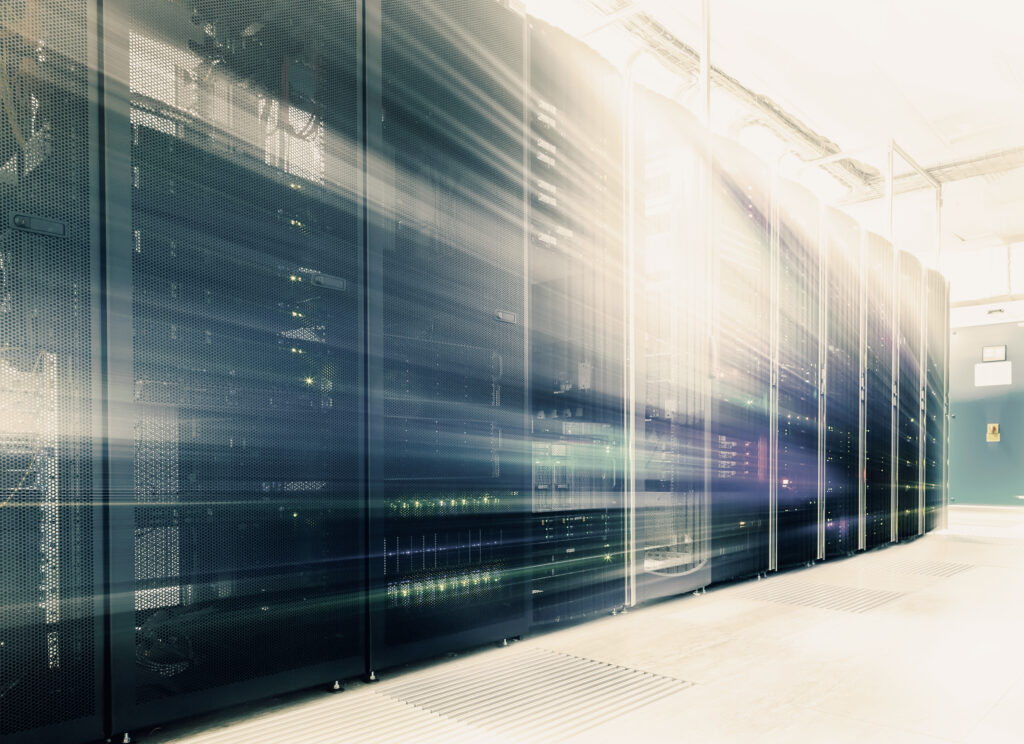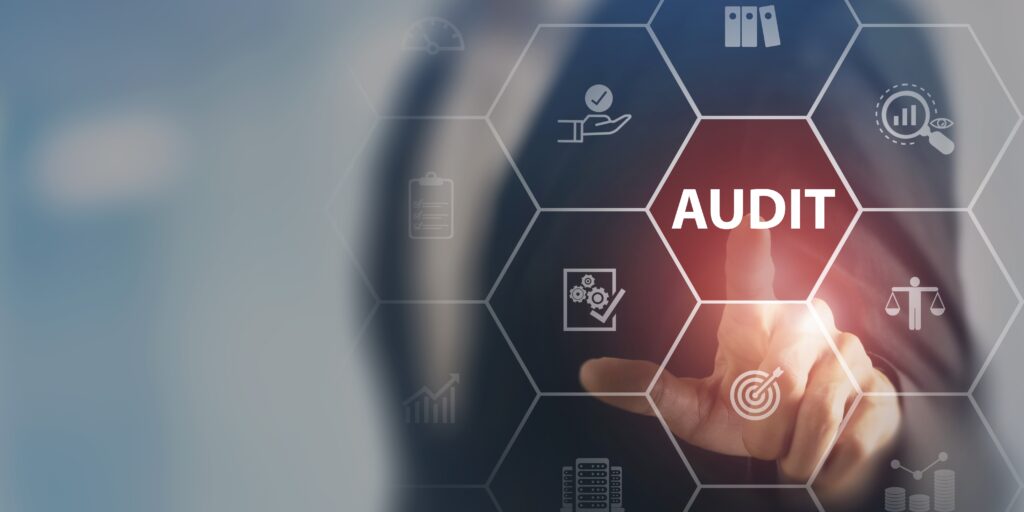 Deliver trusted document data to the stakeholders who need it.
Document data is useless until it's understandable, clean, compliant, and accessible. UbliBot makes it easier to discover, remediate, and share trusted data with simple tools to automate data processes, empower teams, and ensure data quality and governance.
Connected
Eliminate barriers between business and IT with self-service applications for classifying and documenting documents and data.
Shareable
Make it easy and appealing to find and consume documents, formats, and key data with collaborative management features and Apps.
Automated
Embed data quality, scoping, stewardship, preparation, and cataloging into your data pipelines.
We can imagine that working with artificial intelligence may be challenging, like trusting a black box. We understand that UbliBot is more than just a new tool or a technological implementation and are here for you to make it a success.