Regardless the business you are in or document processing use case you want to meet, you need a reliable way to establish trust in the data. You only trust data that is consistent, accurate, complete, timely, traceable, unique and orderly. Once these factors are met, you become more comfortable sharing the data across your company. It is also a measure of how confident each department or the analytics team is of the fidelity of datasets.
UbliBot consolidates document data from numerous sources and offers real insights, represented in a rational manner so that you can use the data in your analysis, management platforms and automation projects.
Ingest any data at any speed
Connect your data sources in minutes with (pre-built) pipeline components. UbliBot makes it easy to incorporate any kind of data: structured or unstructured, on-prem or cloud, batch or real-time.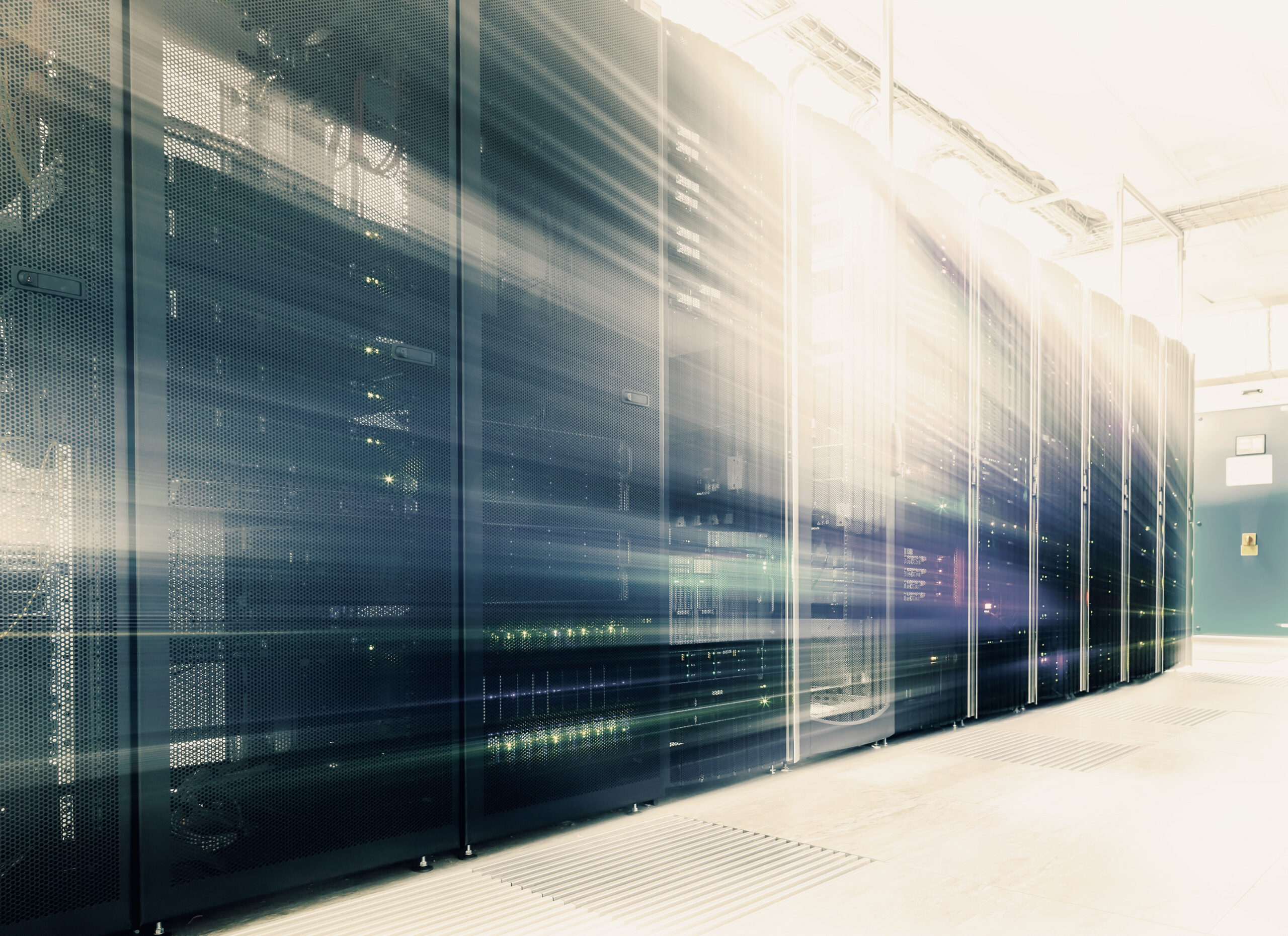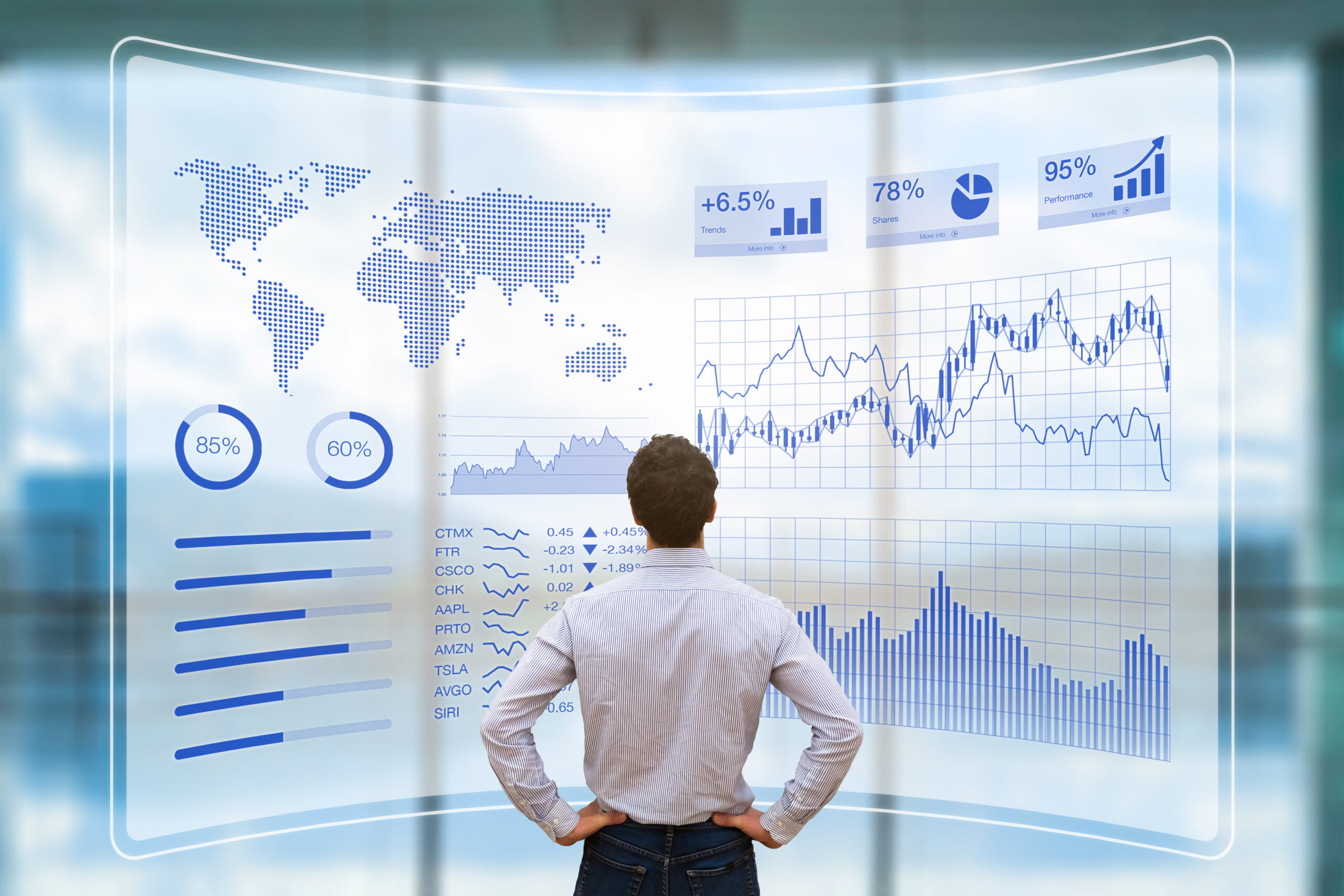 Get real insight with healthy data
Each data use case starts with deep insights based on data you can trust. UbliBot brings together document data from almost any source — live or historical — so you can make real-time decisions.
Provide access to data you can trust
Make sure everyone can find and use clean, accurate data. UbliBot includes built-in collaborative data governance and a data catalog, so you can provide your company with a single, centralized source of truth. Speak the same language across your company with business glossaries for better reporting.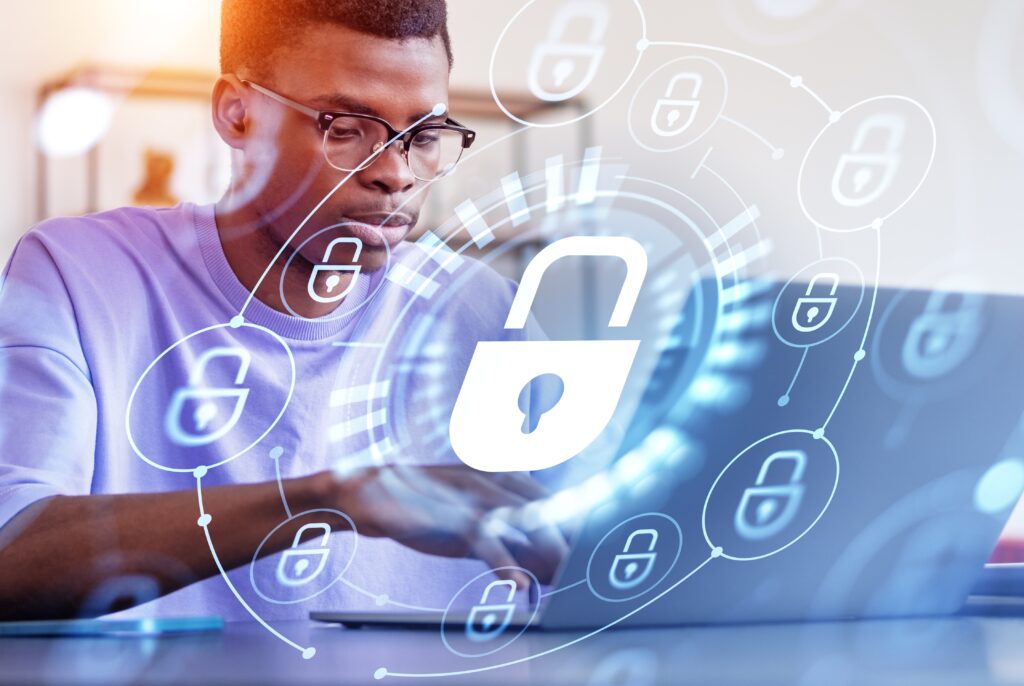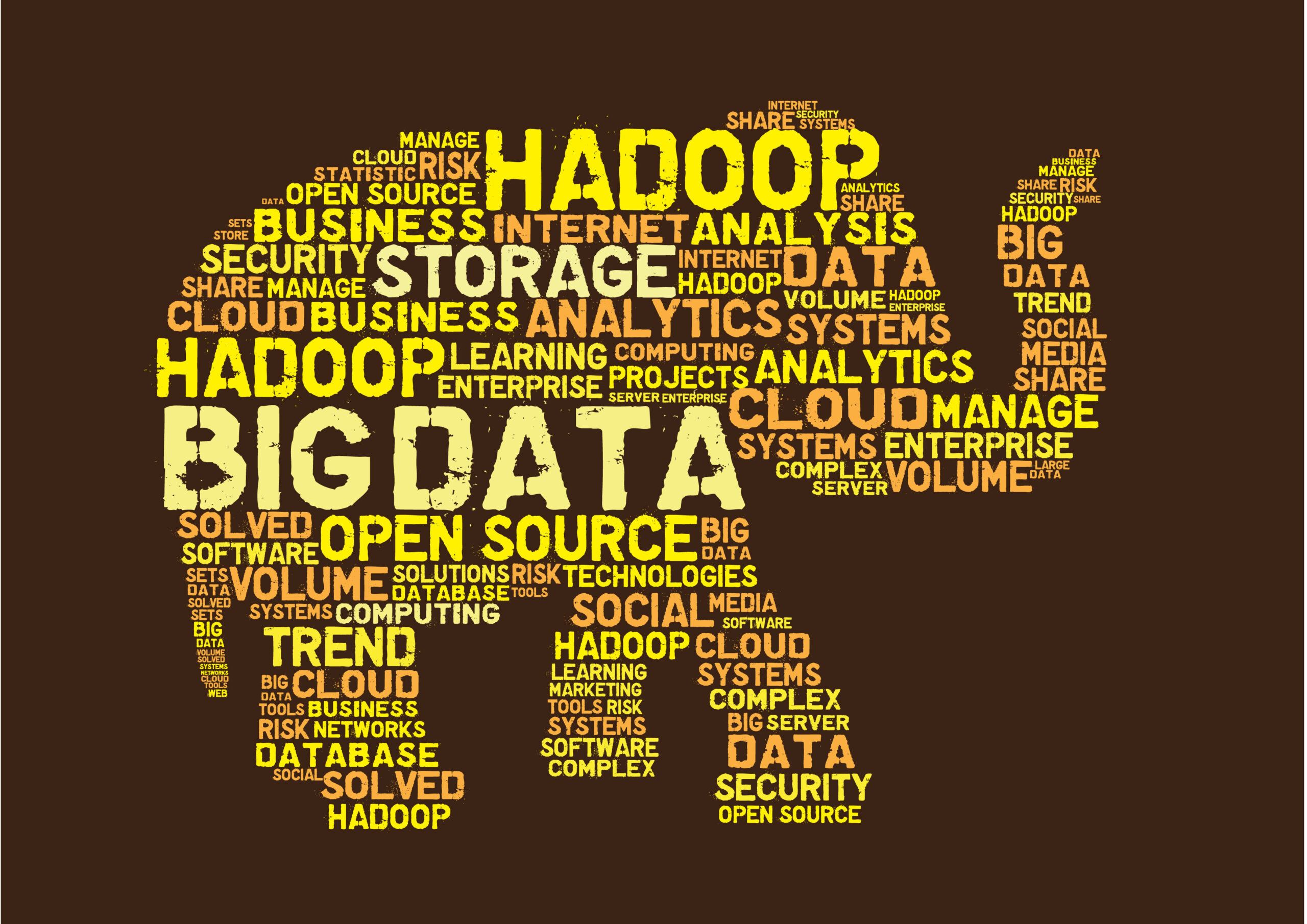 Take advantage of Spark, ELK and serverless processing
Connect UbliBot to your data lake or use ours -Scout- to harness the power of Spark, Cloudera, ELK and serverless processing for advanced data transformations including complex B2B mapping, data masking, machine learning, and data quality. Move up or down as needed to ensure that your infrastructure always meets your needs.